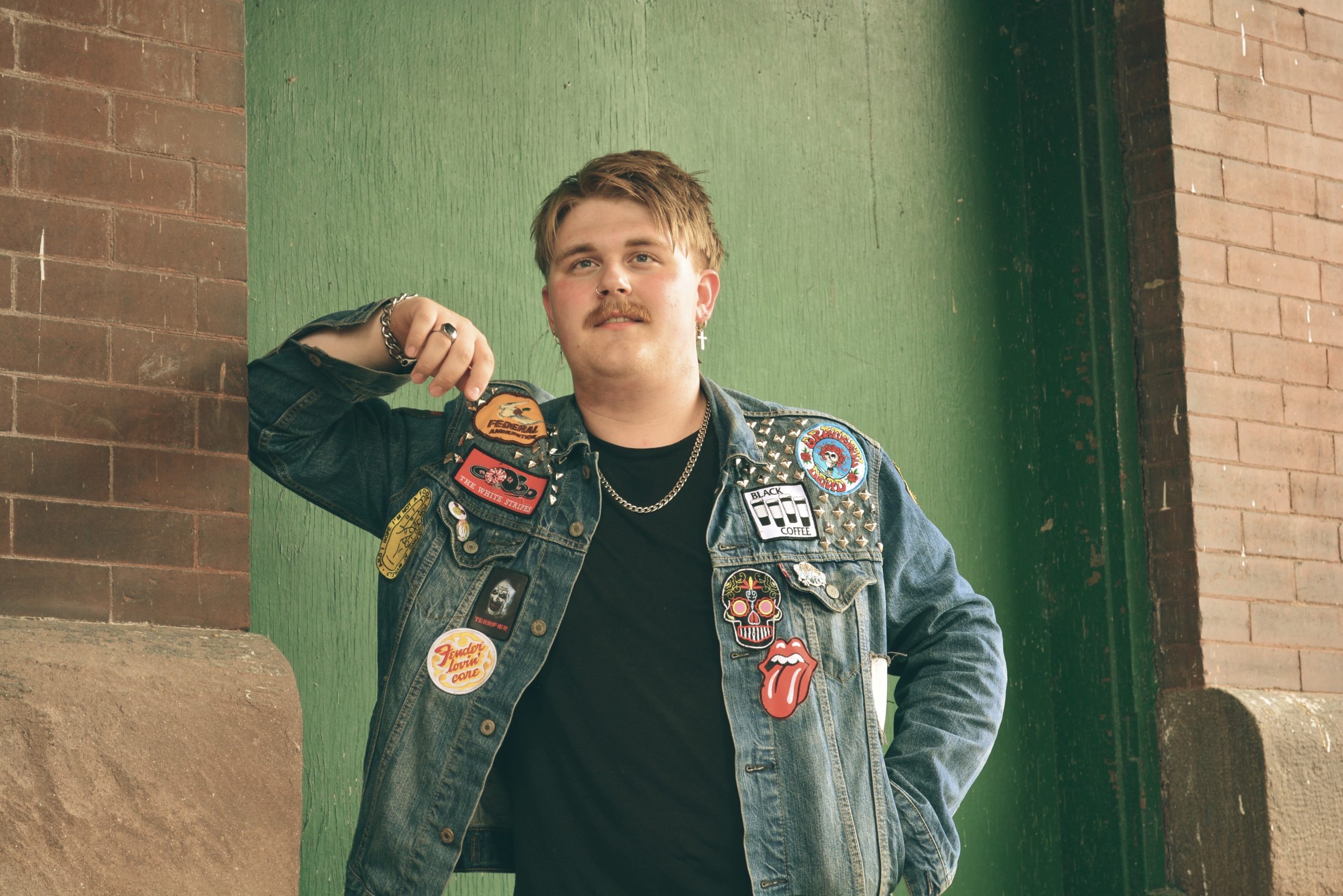 To stand out, you have to take the road less travelled, and Trystan Grisham is following his own path.
The Iowa-born singer, songwriter, multi-instrumentalist, and producer blends grinding punk riffs with honky-tonk twang to create an ever-changing sonic landscape. Finding influences in the likes of Country, Rock, Hip-Hop, and Americana, always expect the unexpected. His years playing live have granted him the opportunity to share the stage with the likes of Pat Benatar, Halestorm, Royal Bliss, Eric Martin of Mr. Big, Jake McVey, American Hitmen, Skid Row, Gary Allen, Slaughter, Like A Storm, .38 Special, Jerad Weeks, Billy Don Burns, and many others.
Trystan began his musical journey at the age of 9 by begging his parents for an electric guitar. After a few years of lessons, he began playing his first shows as a bassist, guitarist, drummer, and front man in various rock, pop, and country cover and original bands based out of Southeast Iowa. This persistence of live performance led to an energetic stage show and a respectable work ethic.
His new single "She Loves Me Not" is a fiery barn burner full of searing leads, a driving rhythm, and honest storytelling. Blending styles like red dirt country and punk lends a refreshing sound that is earnest as it is angsty. Find "She Loves Me Not" on all platforms now!